My Products

Here you will see all of the products I offer to you.
I also make "Soapbags".
These can be made from any pattern
(other than the "Fan" and "Grandma's
Favorite"patterns). These are approximately 4"x4".
Skim down a bit .......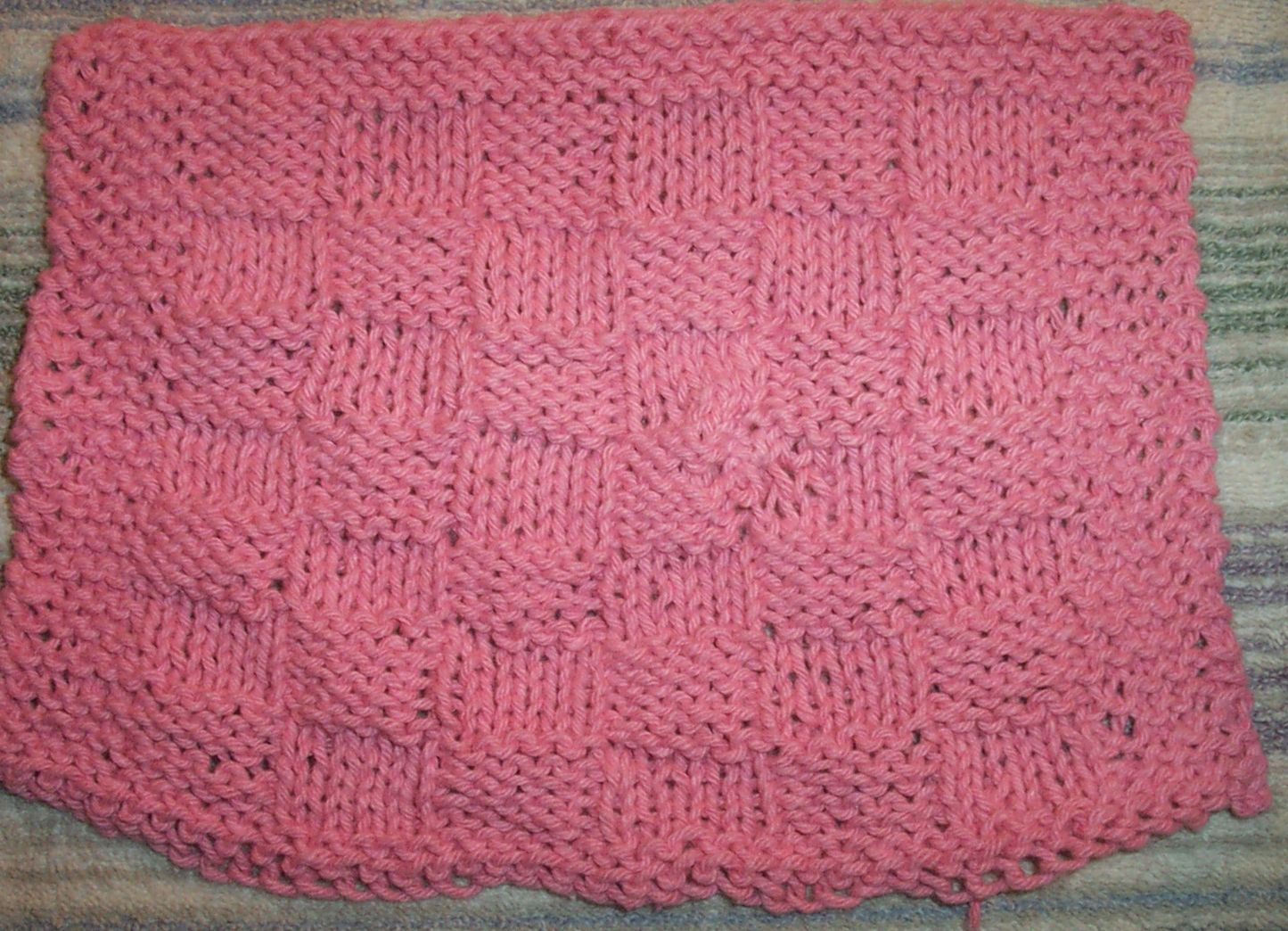 CHECKERED
This pattern gives you the complete checkerboard look!
Quite versatile and holds well.
Approx. 8"x8"
FAN
Lovely delicate fans going across a wavy-designed cloth!
What a nice gift to give for friends!
Approx 7"x8"
GRANDMA'S FAVORITE
Grandma's Favorite is certainly one that will last a long time!
Very durable, but soft to even use on BABIES!
Approx 8"x8"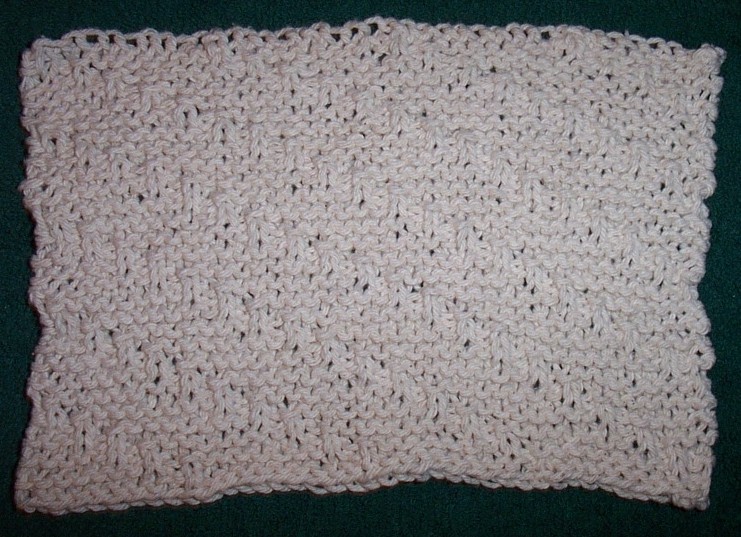 Looks like little "pearls" flowing diagonally across this lovely cloth.
Very rich-looking!
Approx 8"x7"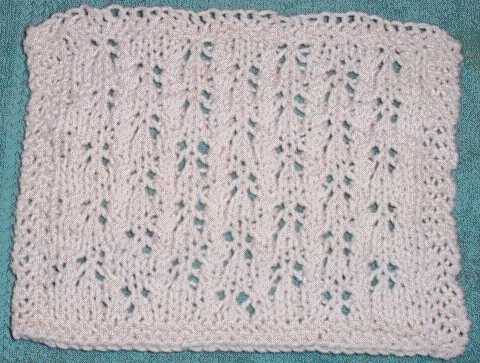 Little butterflies all in a row! A soft look, but very strong knit.

Will last a long time.

Approx 8"x7"